.
..
.

.
.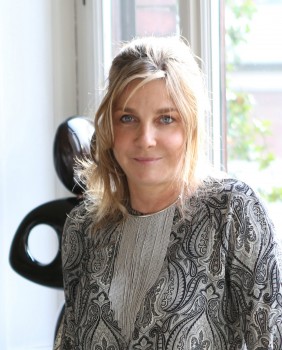 When I was a child I had a little house in the garden. When I was there, time seemed to stop: I lost myself for hours and hours packing and unpacking, carrying items, disassembling and reassembling. Every corner hid a treasure: an old tool, a forgotten game… Immediately my mind would travel, devising a way to bring them back to life.
That was my castle.
Even now, when I step into a place, I get the feeling that it's talking to me. And it's all there in front of me: a secret is something intrinsic, it's just a matter of bringing it to light.
And it is this light that is the key to all my work: that same light that filtered through the branches of trees overshadowing my little house in the garden, the same light that I like to study when I'm in a new environment: coming through the windows, as it slips onto the objects that inhabit it.
My intervention is characterized by a delicate touch, which stems from the respect I have for what is and what is related to the past, and therefore I always tend towards the preservation, recovery and harmonious reintegration of what I'm working with. I am fascinated by the patina of time that covers objects: that's what makes them unique.
.
.
.
.
.
.
.
.
.
.
.
.
.
.
.